Event Planner Spotlight with Gail Orfanos, CMP
October 17th, 2019 | hereschicago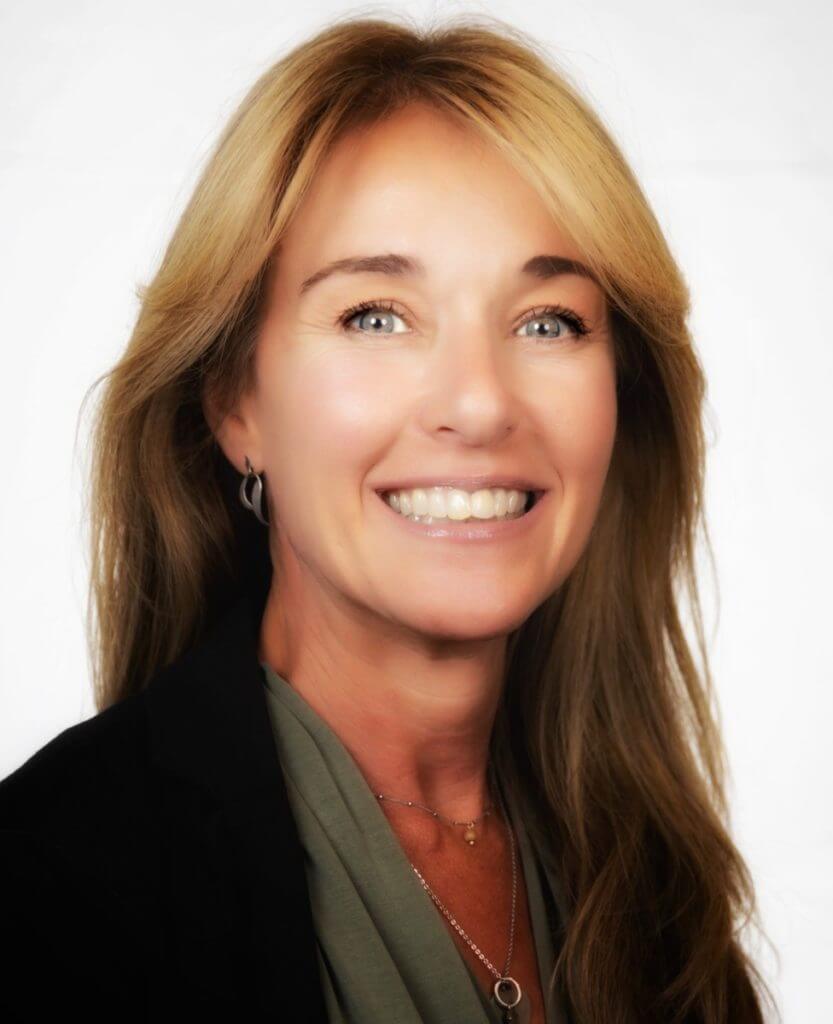 How did you get into meeting & event planning?  In 2008, after twenty years in various corporate roles, I felt it was time for a career change, and with a Corporate background in Supply Chain Management, it was a natural transition from planning finished goods to planning meetings. Although I produced in-house events at Kraft Foods, I began my professional career as a meeting planner in 2009, where I immediately found my passion.
What advice do you have for those seeking to secure a job as a meeting or event planner?  Get involved with an Industry Association.
What have you learned on the job as a meeting and event planner? I learned to quickly adapt to different styles of planning by supporting all  types of meetings (corporate, association, small business & non-profit.)
Do you see any new trends in the meeting & event industry?  Increased focus on providing more personalized attendee experiences.
What type of meetings and events you plan?  500 & under, Education, Sales Training, Marketing, Conclave's, Group Dinners, Spouse Programs, Award Ceremonies, Networking events & many more.
What skills do you feel it takes to be a successful meeting and event planner? Patience, Creative problem solving, and the ability to think on your feet.
Who has been the biggest influence (professional and/or professional) in your life?  My Mom, she is the strongest, kindest woman I know. She taught me no matter how bad things can be, to be helpful, to be thankful and keep going.
What's your favorite place in the entire world? I grew up a block away from a forest preserve, so I would consider walking or biking on the forest preserve bike paths, or anywhere being out in nature a favorite place.
Who is your best friend? What do you like about him/her? My husband, he encourages me to pursue my passion in meeting planning & makes me laugh.
What is your favorite movie of all time? Why so? Breakfast at Tiffany's,1961 starring Audrey Hepburn. Audrey herself is incredible, and in her role as Holly Golightly, she depicts the innocence and naivety during a time when women were working towards becoming independent.
What's your biggest goal in life right now?  My ultimate goal is to establish and strengthen authentic, happy, healthy relationships and one day be able to share all that I have learned and experienced with others.
Have you received any praise or accolades recently? Yes, I recently worked with a client who called me her "Director of Details."
What don't people know about you?  I read an average of five books a month
What type of music do you love?  Rock, mainly late 60's & 70's. 
When not working, what do you love to do?   Read, listen to music, walk, Pilati's, and volunteer for industry associations.
 What is your favorite color?  All shades of blue.
What are you passionate about? Building solid relationships, planning meetings, and helping people be the best version of themselves. 
What tips can you provide to someone new who wants to be an event planning profession? Keep an open mind, be involved in the industry and keep learning.
Do you have any Association affiliations?  Currently, sitting as a co-chair on the MPI-CAC Educational Content Committee and also an active committee member with AWE (Association for Women in Events.)
Which book(s) have you read multiple times?  The Alchemist, by Paulo Coelho
What's on your bucket list?  To learn German
What are your thoughts about Hereschicago.com?   Hereschicago was the first event resource I used (and still use) to find unique Chicago based venues, and it is a valuable resource for corporate planning ideas and suppliers.
Gail Orfanos, CMP, Director of Details, Freeland Meeting Professional
Director of Details | Freelance Meeting Professional
Connect with Gail at Go Meetings + Events