Lofts/Photo Studios/Raw Spaces
chicago Lofts/Photo Studios/Raw Spaces for corporate events, weddings, fundraisers & special events
808 S. Michigan Ave.
Chicago, Illinois 60605
Neighborhood: Downtown Chicago, South Loop
Description: LM Studio Chicago is a one of a kind event venue located in Chicago. The light filled two-level atelier overlooking historic Michigan Ave and Grant Park features an open floorplan, custom bar and a modern design; the perfect setting for any special event.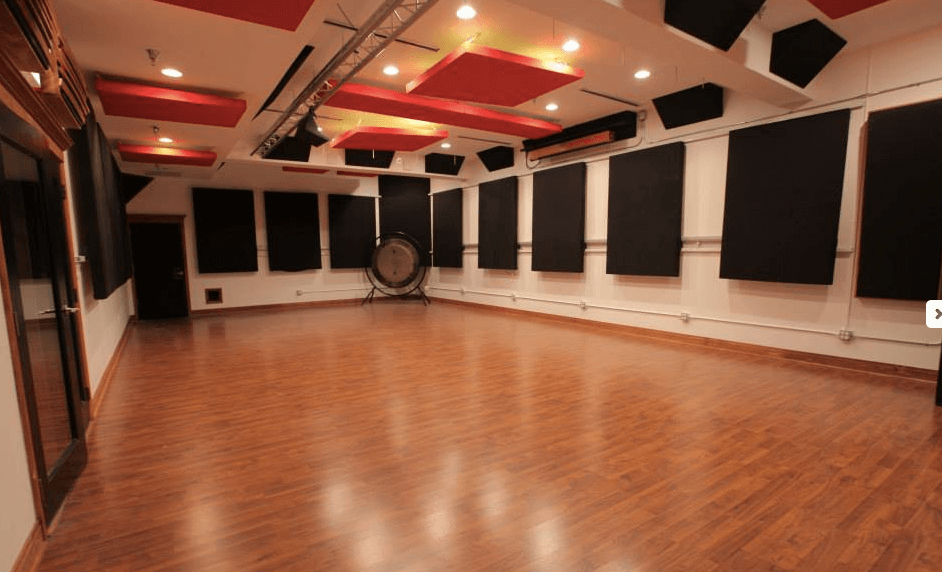 4245 N Knox Ave
Chicago, Illinois 60641
Description: Fort Knox Studios new 7200 Square foot space is perfect for your TV - MUSIC - FILM project. The Hangar can also be converted to meet any of your EVENT needs this Holiday Season.
Capacity: 700 guests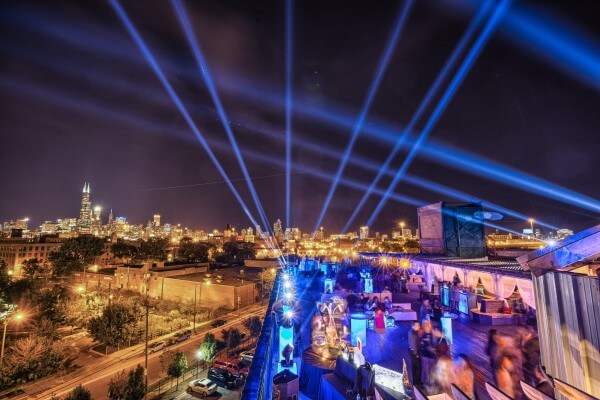 2150 S Canalport
Chicago, Il 60608
Neighborhood: South Loop
Description: Ideally situated in Chicago's Pilsen neighborhood, Lacuna offers a truly unique setting for your next event. Built in 1897 as what once was the world's largest macaroni factory, the 5 story, 250,000 sq. ft. space maintains much of the original charm as the building has been carefully restored using a variety of the original materials. Lacuna is also home to many talented Chicago artists and their one of a kind creations can be found throughout building and used as decor for private events. In the Summer months, the rooftop provides stunning views of the city's skyline and is perfect for an outdoor ceremony or cocktail reception.
Capacity: 700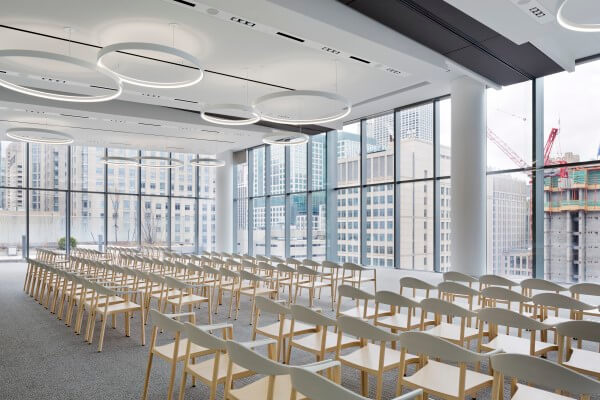 355 East Erie
Chicago, Illiniois 60611
Neighborhood: Michigan Avenue, Downtown Chicago
Description: In March 2017, our 26 story state-of-the-art "translational" research hospital opened its doors and is changing the way we think about medicine and research. This beautiful and unique venue space includes a conference center with two large, open auditoriums that can facilitate meetings or special events for groups up to 250 just steps away from Lake Michigan and the Magnificent Mile.   Both auditoriums, located on the 10th and 12th floors, can be divided into 3 separate rooms by sound proof airwalls.   Adjacent garden spaces on our 10th floor are available for breaks and receptions as well. We offer on-site catering to meet your meeting refreshment needs, or if requested, the opportunity to work with a preferred caterer list.
Capacity: 10,000 sq ft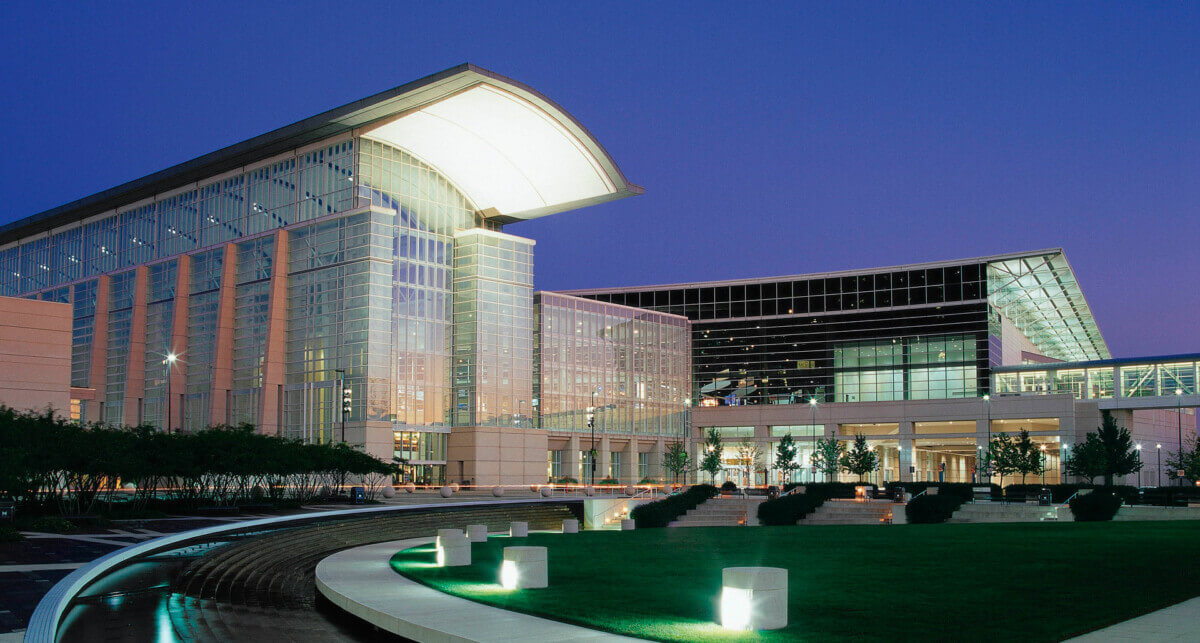 Chicago, Il. 60609
Neighborhood: South Loop
Description: Find Chicago's planner preferred meeting and event venues in Chicago's South Loop near McCormick Place Convention Center.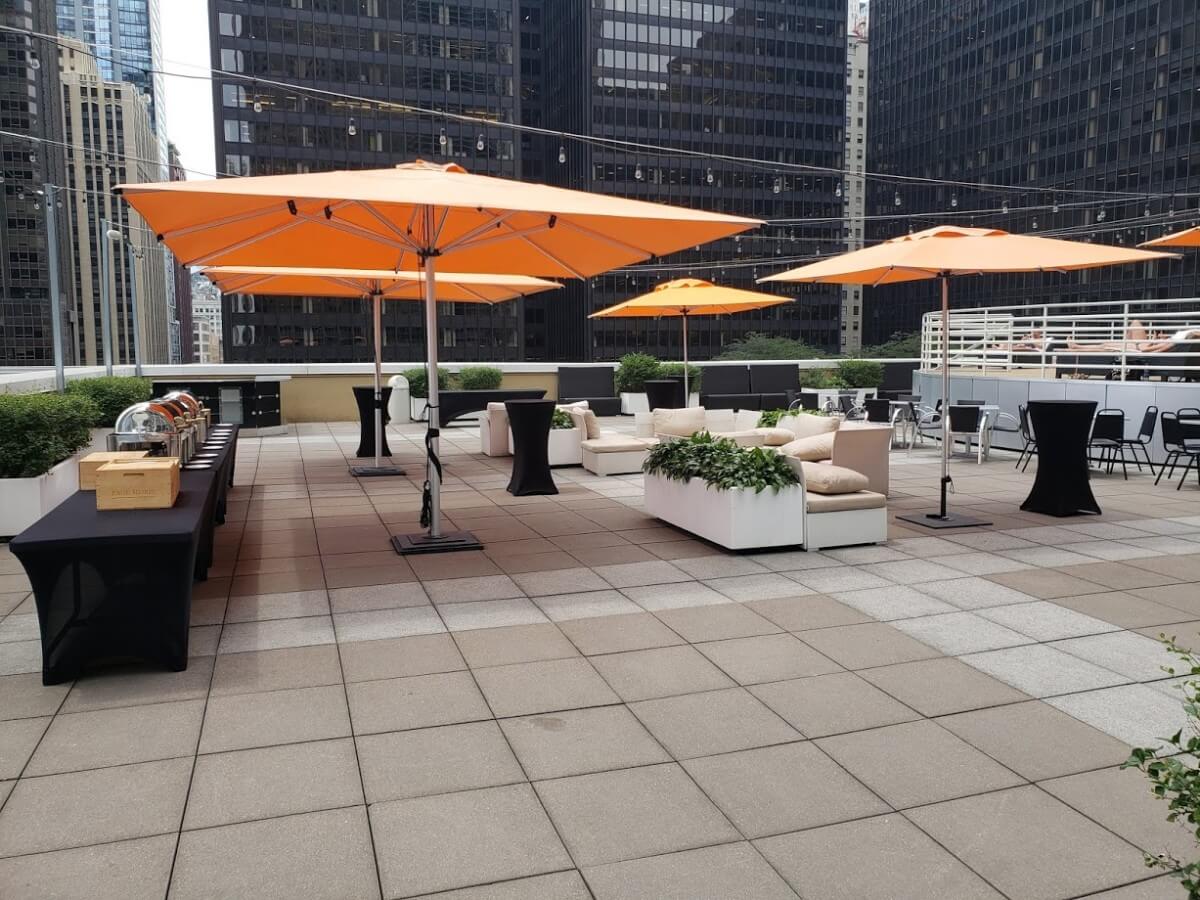 211 N. Stetson ave.
Chicago, Illinois 60601
Neighborhood: River East, Downtown Chicago
Capacity: 500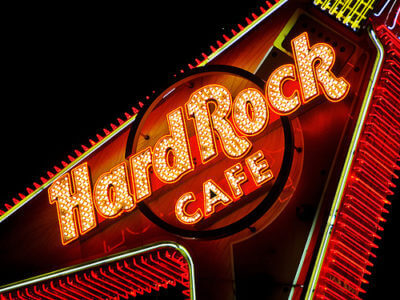 63 W Ontario St
Chicago, IL 60654
Neighborhood: River North
Description: Hard Rock Cafe Chicago offers a rockin' memorable private dining and event experience in Chicago's trendy River North neighborhood for up 650 guests. PLAN YOUR NEXT CORPORATE OUTING WITH THE ESCAPE GAME AND HARD ROCK CAFE. You've probably spent countless hours in front of a screen watching a hero save the world, solve a mystery, plan a prison break or repair a spaceship to return home. Now it's your turn to do so with up to 30 of your guests! We offer an escape from ordinary life that allows you to live the stories you love. You and your team are locked in a room and have one hour to complete a mission and escape. Escaping will require teamwork, quick thinking,determination and a sense of urgency!
Capacity: 650 guests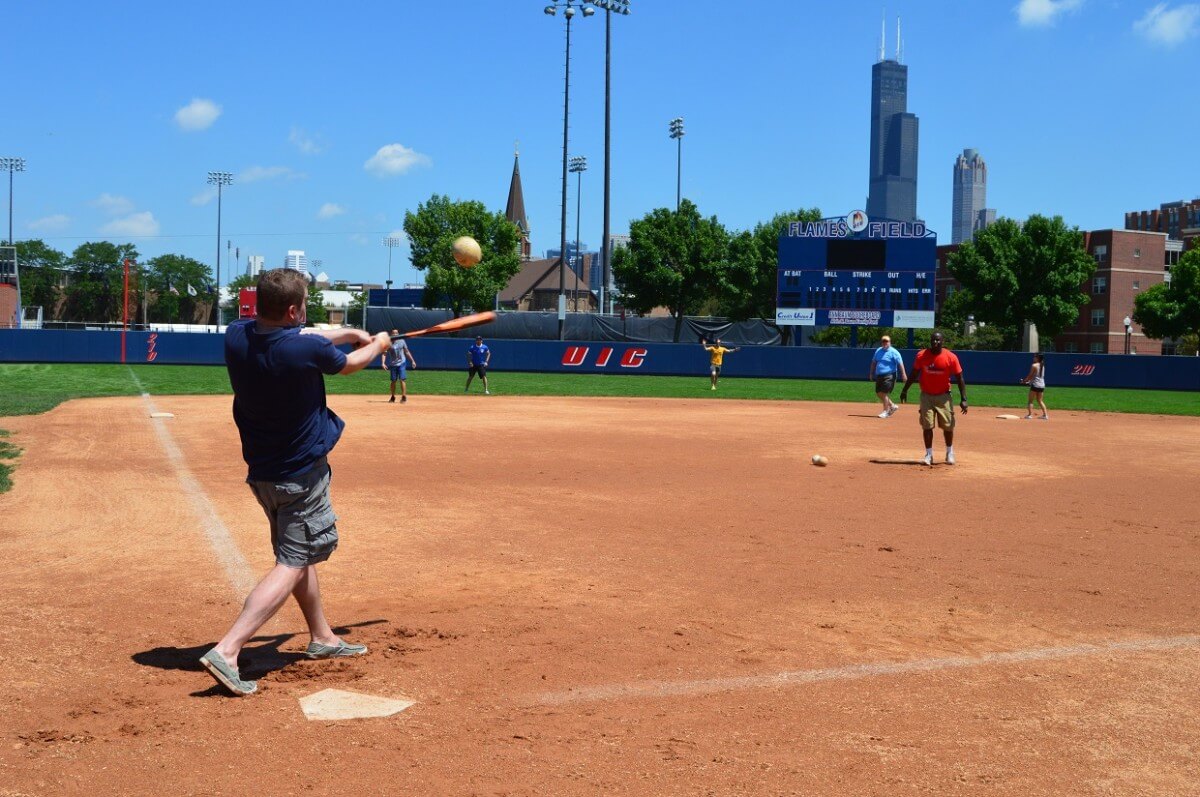 2367 West Logan Blvd
Chicago, IL 60647
Neighborhood: Downtown Chicago
Description: Windy City Fieldhouse (WCF) is the Midwest's largest Team Building and Corporate Entertainment Company dedicated to assisting its clients in the creation of exceptional and memorable interactive events throughout the Chicagoland area. Whether your event is in the city, the suburbs or at WCF's 55,000 square foot raw entertainment venue,
Capacity: 3500 people