ALA CARTE ENTERTAINMENT: HOLIDAY PARTIES / SPECIAL EVENTS
ALA CARTE ENTERTAINMENT: HOLIDAY PARTIES / SPECIAL EVENTS
Ala Carte Special Events is a division of Ala Carte Entertainment, which specializes in custom event creation, coordination and on site management to ensure memorable experiences for you and your guests.
Founded in 1970, Ala Carte Entertainment (A.C.E.), is an Illinois corporation that develops, owns and operates a wide variety of restaurants, taverns, lake front venues with boat cruise packages, banquet & meeting facilities and nightlife & entertainment locations.
With our team of acclaimed Chefs, Professional Event Planners and thru collaboration with our professional partners, we provide you with award winning food, service staff and premium locations that will ensure to create a superior entertainment experience.
"Home to Chicago's Northwest Suburban Popular Venues"
A.C.E. locations are perfect settings for your Holiday Parties, Corporate Events, Bachelorette Parties, Boat Charters, Weddings, Mitzvahs, Casual Catering or Offsite Coordinated Custom Events!!

"A.C.E. truly is your one stop resource that offers a wide variety of entertainment options to suit any type of event including full event production, master of ceremonies, disc jockeys, karaoke, dancers, dance instructors, videotaping, video projection, lighting, photo booths and much more!"
"Its always a pleasure working with such professionals from the Special Events Team thru corporate events" Legendary Sunny Turner "The Platters"
"We received nothing but rave reviews on the food, drinks and service". – Schaumburg Business Association
We host many events through the year, and love it when our booked locations allow us to work with The Ala Carte Special Events Team.
-Christie Ruffino – President Dynamic Professional Women's Network
Locations to consider:
Party Rooms & Casual Catering:

Moretti's Restaurants
(7) Locations throughout Chicago's Northwest Suburbs
(accent your menu or complete catered services available)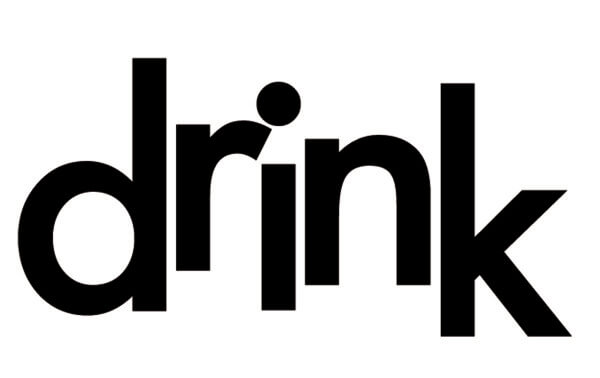 Drink Night Club, Schaumburg
Innovative Club, Party & Entertainment Venue:

Rocking the Chain
Looking for a unique way to celebrate a special occasion… daily sunset cruises & private party packages available:
Private or Semi Private Space Available

Yes, 80% of our venues have private rooms or Private Dining Rooms.




We are most proud of our ability to?

Entertain guests thru multiple venues, atmospheres and concepts, as well as the opportunity to provide such hands on entertainment expertise.

We are famous with customers for our ability to?

Through experienced, conscientious management and a deeply rooted commitment to responsible community involvement, A.C.E. has developed excellent relationships with the citizens and governing bodies of the communities in which it does business. We are proud of our achievements and endless endeavors.

Unlike our competition, we offer customers?

Utliizing our event coordinators knowledge and business partnerships with other affiliates, our ability to offer valuable suggestions, collaborative efforts and guidance along with your organizing efforts, will provide an experience above your expectations.


We would like our customers to tell their friends that we provide the best?

Ala Carte Entertainment takes pride in its solid, experienced and hardworking management team, that will go the extra mile to create ease with your party planning efforts.


Our company enhances customer lives by offering?

A.C.E. is active in charitable and civic events in every community in which it operates. Whether it be a dine in fundraiser or an onsite fundraiser gala, we are committed to give back to the community.

Recent Clients

1. The Buddy Foundation
2. Comcast Business Class
3. Dynamic Professional Women's Network
4. W.A.C.O
5. GiGi's Playhouse


Awards/Achievements

2011 Business of the Year Award, Schaumburg Business Association